Gippsland Boat Licence Courses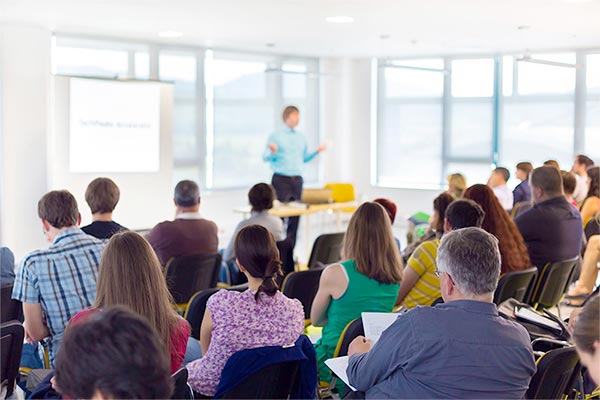 Group bookings
If you have a group of 20 or more friends who want to obtain their Marine Licence & or PWC endorsement please give us a call.
All we require is a suitable training venue with power, seating, and toilet facilities, we'll do the rest. (The venue must be a commercial premise. Private addresses are not allowed by Maritime Safety Victoria. )
If you arrange a group of 10 people or more participants (including yourself) to attend a scheduled course at one of our existing venues, you as the organizer will be free.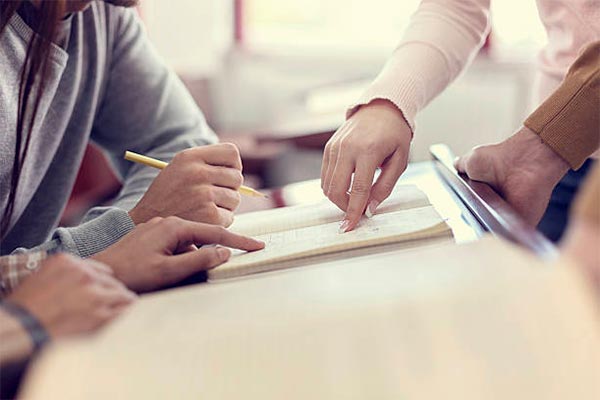 Special needs
Gippsland Boat Training caters for persons with special learning needs.
Our trainers are experienced & professional & will guide you through the course in a relaxed environment.
To attend the course participants need a reasonable standard of literacy and numeracy and a good understanding of the English language.
Please get in touch to discuss your learning needs prior to attending a course.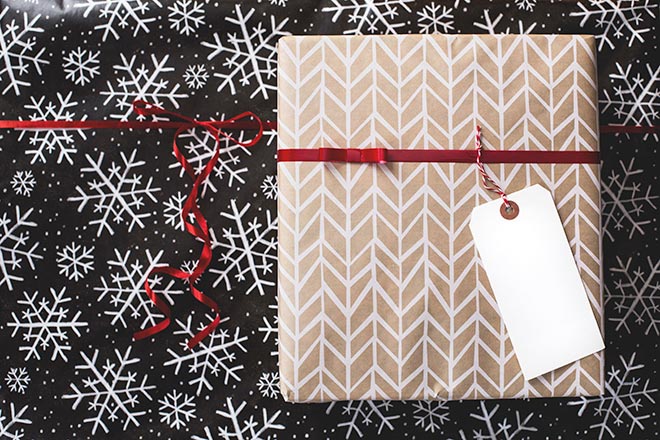 Gift certificates
Gift certificates are available on request.
Our courses cost $130 for both the Victorian marine license (boat) and PWC (jet ski) endorsement.
We cater to all ages 12 years and upward.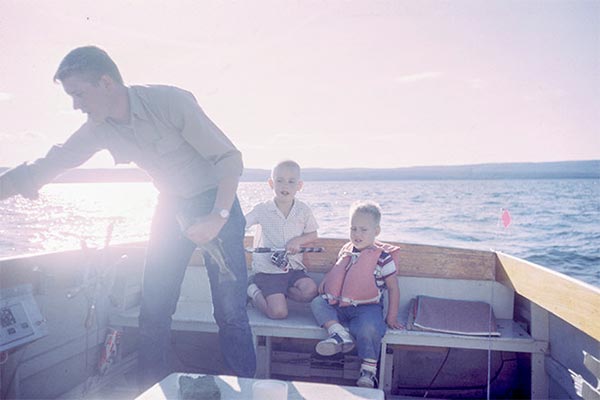 Topics covered
The main focus of our Marine Licence Trainers is the safety of our students, instilling the knowledge required to take a boat out on the water and to ensure you return home safely.
Safety Duties, Licensing and Registration, Vessel Preparation, Safety Equipment, Trip Preparation, Safe Operations, Towed Watersports, Personal Watercraft, Operating Rules, Aids to Navigation, Vessel Lights, Day Shapes, and Sound Signals.
Here's what some of our customers have said…
Mark
Highly recommend Ryan and Amanda they were everything you wanted friendly helpful perfect!
Con
Me and my son did our course today . Ryan did a fantastic job he made sure we all understood how the boat operates and how to be safe on the sea. I highly recommend you do your boat and pwc with Gippsland Boat Training. With Ryan as a trainer you can't go wrong.